LSTS at OCEANS'2019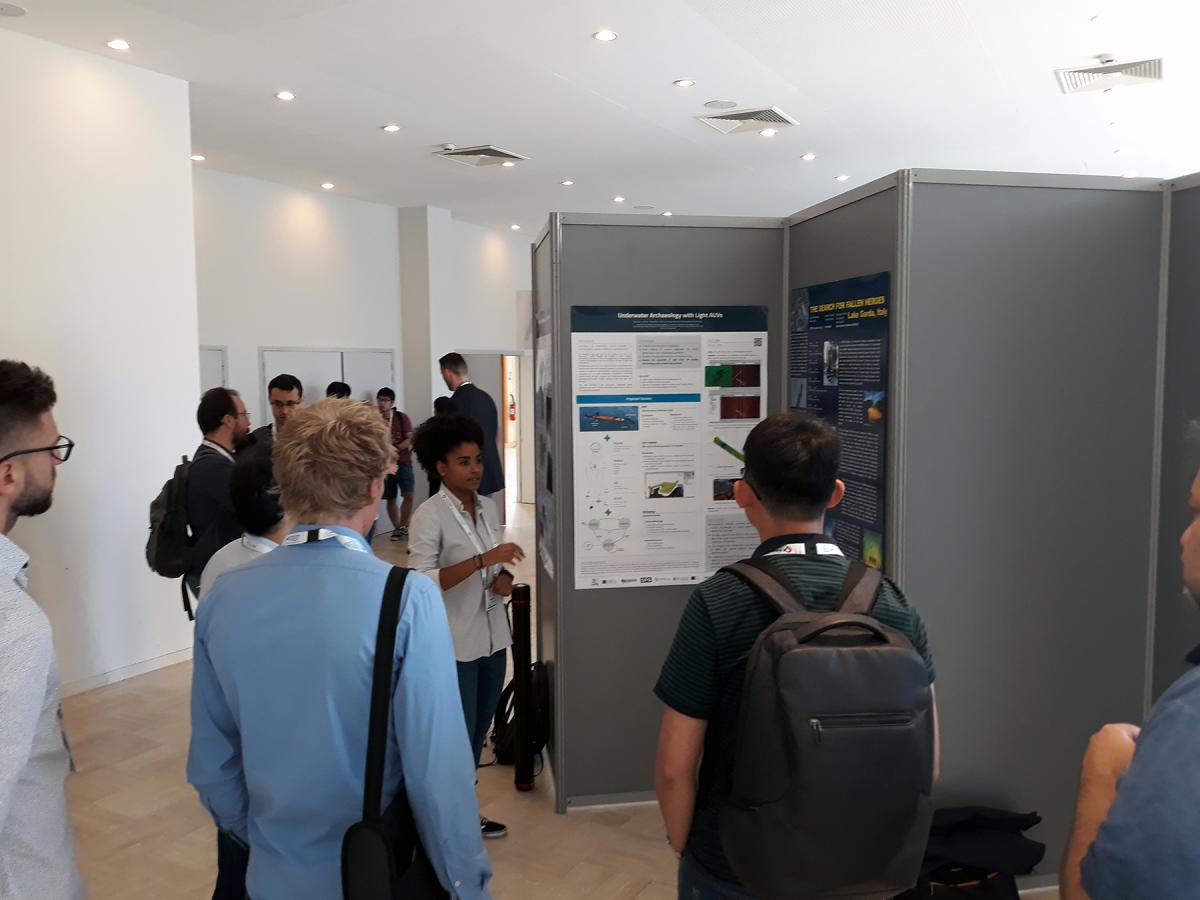 2019-06-19
During this week (17 to 20 of June) LSTS participated in the Oceans MTS/IEEE 2019 conference held in Marseille, France. This year's edition had some positive changes from the organizing committee, aiming to reduce waste. Proceeding have been made available on digital format instead of other mediums that could potentially turn into waste.
LSTS participation included the presentation of 3 papers in technical posters session. These papers showed different applications and field work of our systems and toolchain: Comprehensive Habitat Mapping  on Littoral Marine Park (Lima, Keila et al); Underwater Archeology using Light AUVs (Costa, Maria et al) and REP18: A Large Scale Exercise using Unmanned Systems - Field Report (Lima, Keila et al). We are glad to be able to share our work, exchange experience and ear feedback from the community.
The 2021 edition of Oceans will be held in Porto, we hope to welcome you there!
Technical Sessions: Marine law, policy, management and education and Autonomous underwater vehicles.
by Keila Lima